Georgia Tech Solar Racing (GTSR) is revolutionizing their electrical systems and efficiently managing their parts inventory with PartsBox, all in pursuit of their groundbreaking solar-electric vehicle, the SR-4.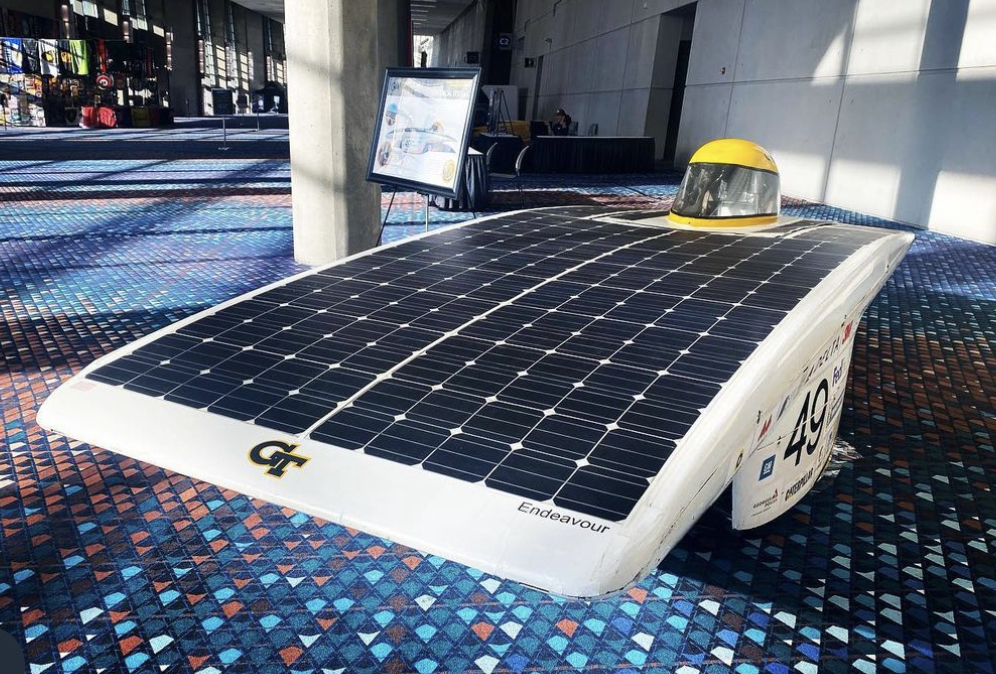 GTSR explores new concepts in the solar-electric vehicle industry with their innovative SR-4 project. With over 14 custom PCBAs in development, they're pushing the boundaries of what's possible in solar-electric technology.

How has PartsBox empowered GTSR to manage their parts inventory effectively while working on ambitious projects like the SR-4?
GTSR: PartsBox has become an invaluable asset for GTSR. It enables us to seamlessly organize our diverse parts inventory, a necessity when juggling multiple projects like the SR-4. While we're currently using it primarily for inventory management, we look forward to utilizing its project features as our designs are validated.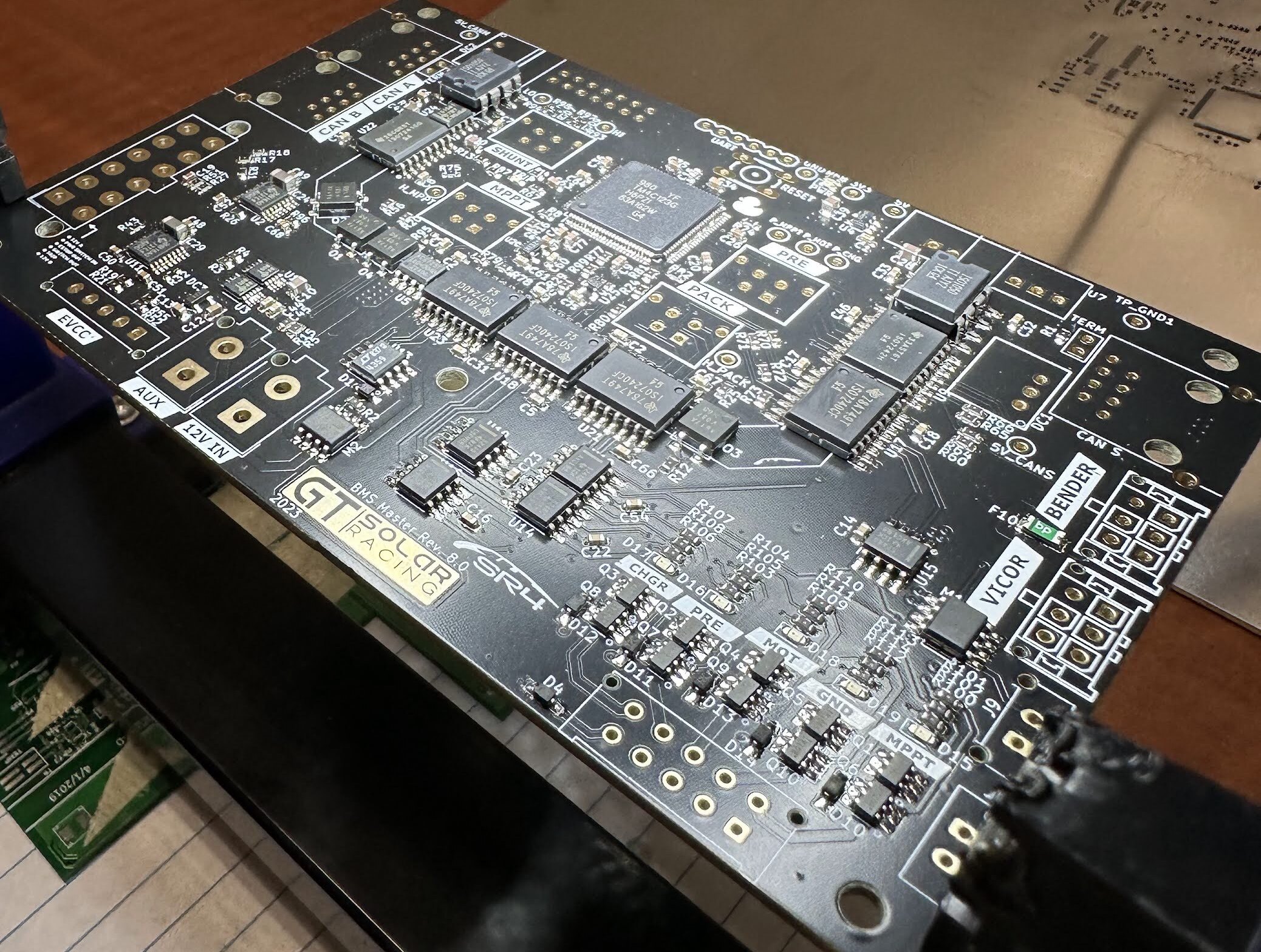 How many team members at GTSR are leveraging PartsBox, and do you anticipate more adopting it in the near future?
GTSR: Currently, about 10 team members are already benefiting from PartsBox, and this number is expected to grow as we progress with the fabrication of more boards next week.
Are there plans at GTSR to implement meta-parts to simplify your Bill of Materials (BoM) orders?
GTSR: Yes, we're actively working on implementing meta-parts. This will streamline our BoM orders and enhance efficiency as we move forward.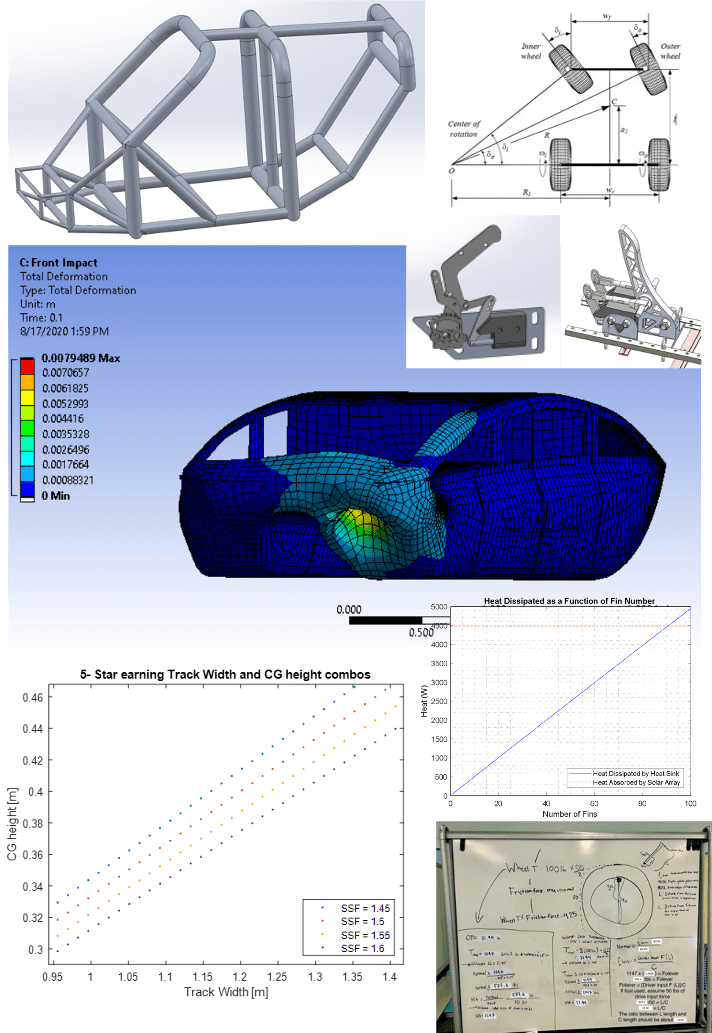 How does GTSR currently manage their physical inventory, and how do you envision PartsBox improving this process?
GTSR: Currently, we rely on an array of Digikey boxes with labels. We recognize that there's significant room for improvement, and PartsBox offers us the potential to optimize our inventory management.
GTSR's commitment to innovation in the solar-electric vehicle industry is truly commendable. PartsBox plays a pivotal role in their journey, and we're honored to support their endeavors.
Explore how PartsBox can benefit your organization's projects and inventory management, just as it has for Georgia Tech Solar Racing. To learn more about their innovative work on the upcoming SR-4 vehicle and how PartsBox supports their efforts, reach out to GTSR for further details.